When I sent this topic to Ramana for our weekly

blog

, I neglected to mention what its inspiration was. John Sebastian, a superb artist, songwriter and musician, was playing with the band in a club in New York when he noticed a young lady dancing. This was early in the bands history and he said it was like magic watching how she reacted to the music. Now, considering the time frame there could possibly have been some chemicals involved, but this song was the result.
Do you believe in magic in a young girl's heart
How the music can free her whenever it starts
And it's magic, if the music is groovy
It makes you feel lovely like an old time movie
I'll tell you about the magic, and it'll free your soul
But it's like tryin' to tell a stranger 'bout rock and
roll
My readers know how important music is to me. Do I believe in the magic of music? Absolutely.
Artists have been painting and drawing throughout recorded history. In fact cave drawings are the earliest form of recorded history available. From cave paintings to Dali and all others, art is purely magical.I suspect most people have an artist or two that cast a spell over them with their work.Here are a couple of my faves.There are art styles and artists sufficient to appeal to almost anyone.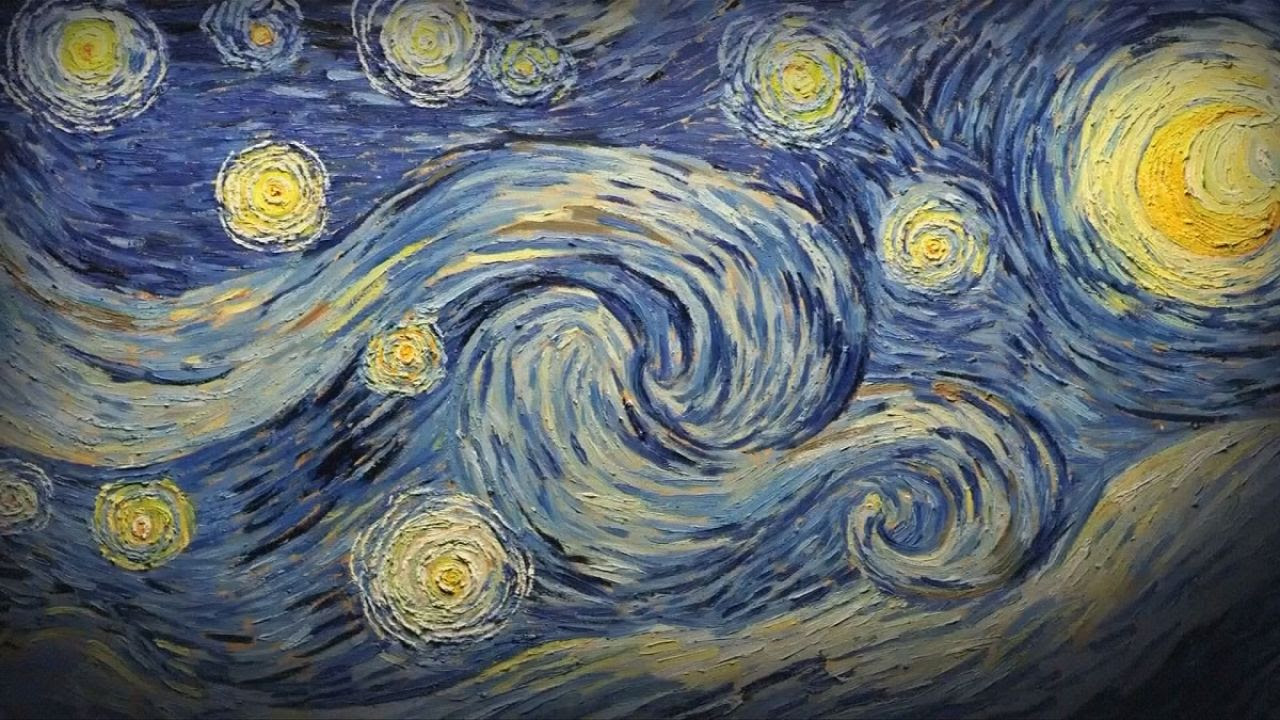 You say you like to read about magic? J.K. Rowling's best selling Harry Potter series of books inspired millions of kids to read a fairly complex series of books. But you re an adult you say? Might I suggest Jim Fishers Harry Dresden series which I was inspired to read thanks to an email from best selling author Dana Stabenow - author of one of my favorite mystery series featuring Alaskan investigator Kate Shugak.
Two roads diverged in a yellow wood,
And sorry I could not travel both
And be one traveler, long I stood
And looked down one as far as I could
To where it bent in the undergrowth;
Then took the other, as just as fair,
And having perhaps the better claim,
Because it was grassy and wanted wear;
Though as for that the passing there
Had worn them really about the same,
And both that morning equally lay
In leaves no step had trodden black.
Oh, I kept the first for another day!
Yet knowing how way leads on to way,
I doubted if I should ever come back.
I shall be telling this with a sigh
Somewhere ages and ages hence:
Two roads diverged in a wood, and I—
I took the one less traveled by,
And that has made all the difference.
I'd say that
qualifies
as a sort of magic on the printed page.
Have you ever listened to radio dramas? Stepped back in time to
those
thrilling days of yesteryear? Give this a listen - and while listening imagine stumbling across this on the radio dial one day in the 1930s and missing the intro.
Magic? Considering the wide spread panic this broadcast caused, I would say this qualifies as magic.
Movie magic shows itself in many forms. There is the story - a well thought out story can enchant an audience, Then there is the most obvious form of movie magic - special effects. That form of magic has grown in leaps and bounds since the early days and frankly often the effects detract from a film. Not this one though.
When special effects are combined with a fun story the resulting movie itself is magical - like Jurassic Park, my choice for the greatest popcorn movie (my term for a movie that is just plain fun to watch) of all time, although Jaws will always be right up there.
Magicians have been around for centuries, These days they typically call themselves illusionists,, although those purveyors of close up tricks call themselves magicians. I prefer Penn and Teller for magic.
Penn and Teller have a summer TV show called Fool Us where magicians try to fool Penn and Teller with techniques and tricks - in other words, How did you do that? If you enjoy magic, coin and card tricks, mentalism and even some classic magician stuff. Here is a sample.
Magic. It takes many shapes and forms, and is not necessarily the same for everybody.. There are the wonders of nature, numerology,tarot, ouija boards, and what a good friend says is the magical way life unfolds before us. So when asked "Do you believe in magic? My answer is a resounding yes.
Be sure to check Ramana's Musings for his take on today's subject.